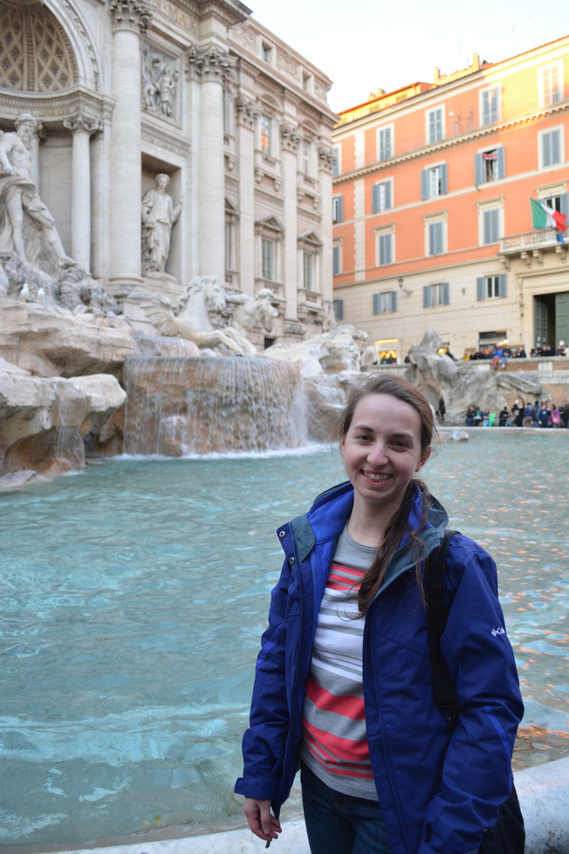 ANNMARIE HOLLER
Annmarie Holler is a painter, fine arts photographer, and printer. Although she focuses on these particular mediums, she is a well rounded artist. During her time in undergraduate and graduate school, she had the opportunity to work with several mediums of art including paintings, drawing, printing, photography, graphic design, ceramics, sculpture, jewelry and fibers.
Annmarie's work stems from an interpretation of her environment. Not a re-creation of nature but an understanding of what The Creator has given her to see and feel and move about within.
"Vantage point, proportion, line, shape and color are my companions as I work. Gratitude is my inspiration as I strive to not take for granted the people, places and things that fill my day. Nature alone has so many interesting lines, patterns and colors to study. My work is a glimpse of how I view the world around me."

Annmarie earned her MFA at Marywood University in Scranton PA, and received a Bachelor's degree in Art Education with a minor in Art History at Marywood as well.